As summer is drawing near, we're getting more and more excited to welcome new members to our SEALNet family – we hope you are just as excited to join us on the adventure ahead. Let's meet this year's Summer Project Leaders – the wonderful people who are working tirelessly to make this summer a memorable one for both you and SEALNet.
Project Brunei 2019: Youth.RISE
Project Leaders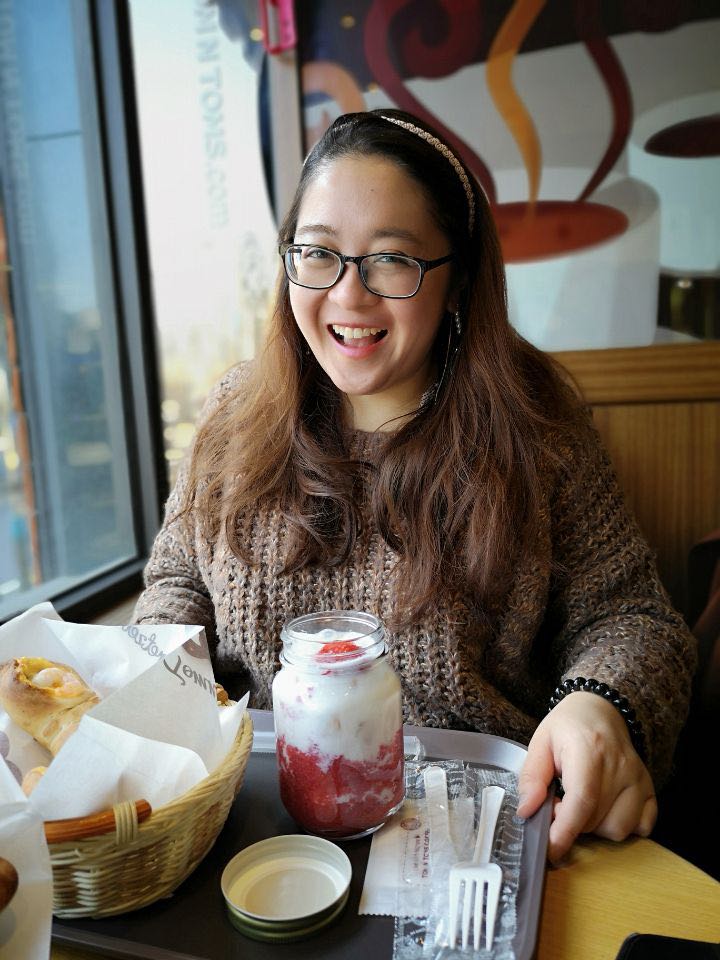 Atiqah aspires to become the bridge between grass-root youth development and the theoretical world of academia. She also aspires to put the Philosophy back in PhD – to be a thinker, above being a researcher. She is in love with Southeast Asia and a big fan of cat videos, Marvel movies and Game of Thrones. She can often be found looking at food as if it's the love of her life.
Past SEALNet experience:
PI18 mentor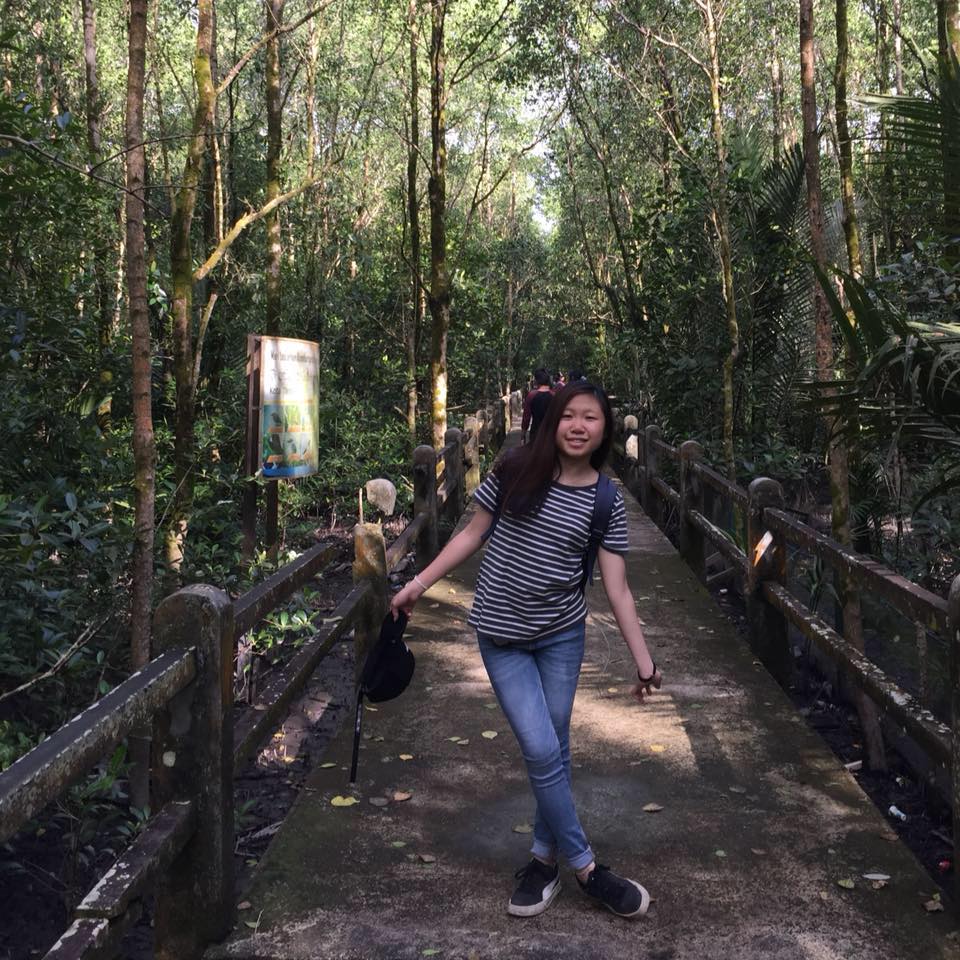 Shi Mei is a college graduate who is enthusiastic about developing herself and helping others while doing so. She believes that before helping other people, one must first be able to help themselves.

Past SEALNet experience:
YLS 2017 participant
PI18 core team member/mentor
Project Vietnam: Full Bottle. Fewer Bottles
Project Leaders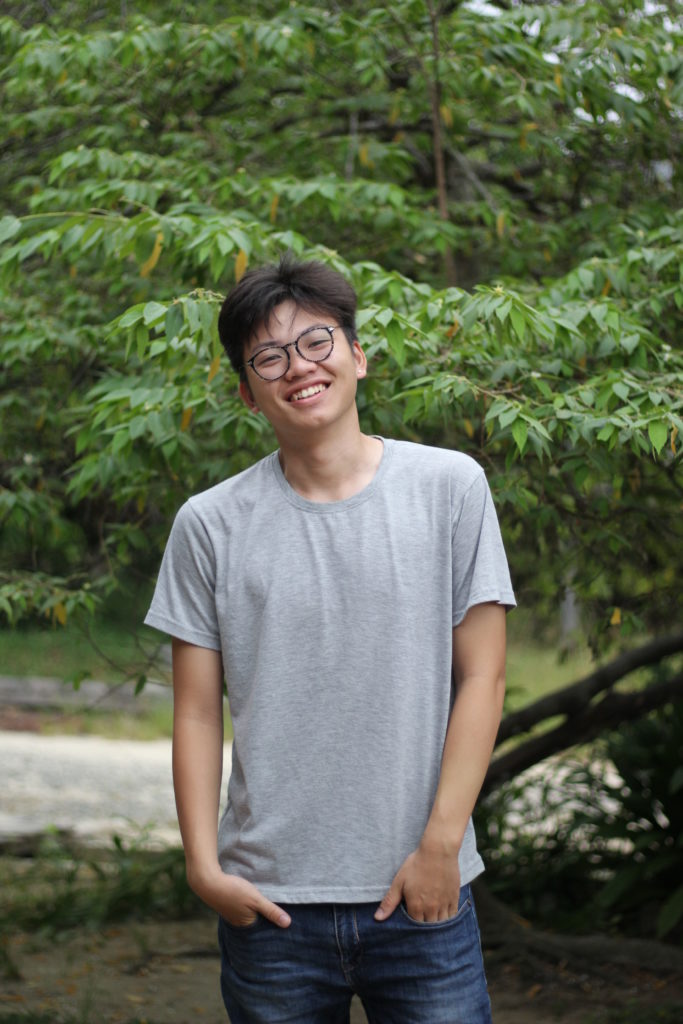 Jack is currently working as an English teacher and freelancer in Hanoi, Vietnam. He very much loves to spark joy in the people around him, and would like to spread this spirit to those from disadvantageous backgrounds. In his free time, Jack enjoys listening to good music and coming up with strange and exciting new ideas.
Past SEALNet experience:
PC16 mentor
PI18 mentor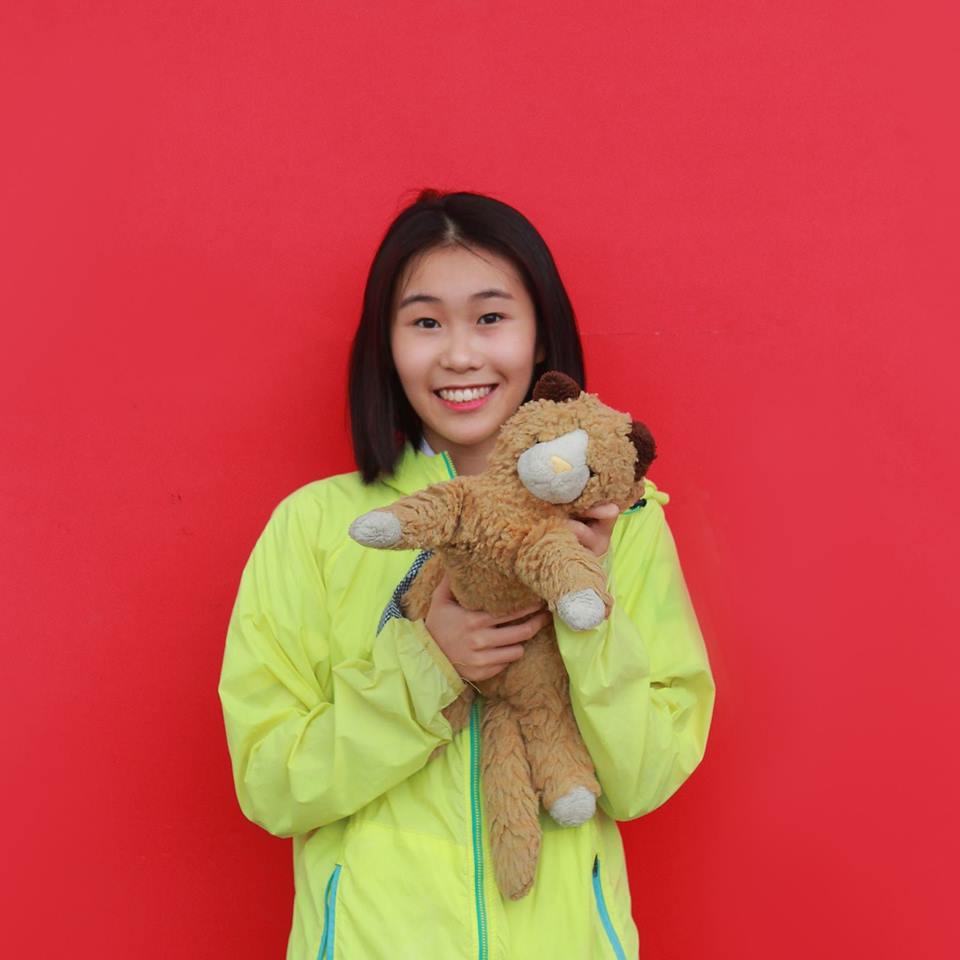 Thuc-Anh is pursuing her liberal arts education in Yonsei University, South Korea, and finds a lot of joy in studying Sustainable Development. She is exhilarated to connect the theoretical knowledge in her Developmental Field Research class with her current initiatives, and to make a substantial social impact through PV19.

Past SEALNet experience:
PV15 Mentee
SEALNet Hanoi Club Co-founder, Former President
PC17 Mentor

Read More

»