SEALNet Summer 2018 is Ending
In 2017, we received multiple project proposals from our young Servant Leaders. After careful elaboration and discussion, we selected 4 proposals which we believed would create the most impactful service leadership projects in Southeast Asia.
This summer, the proposals were transformed into impactful summer projects that served communities around Southeast Asia!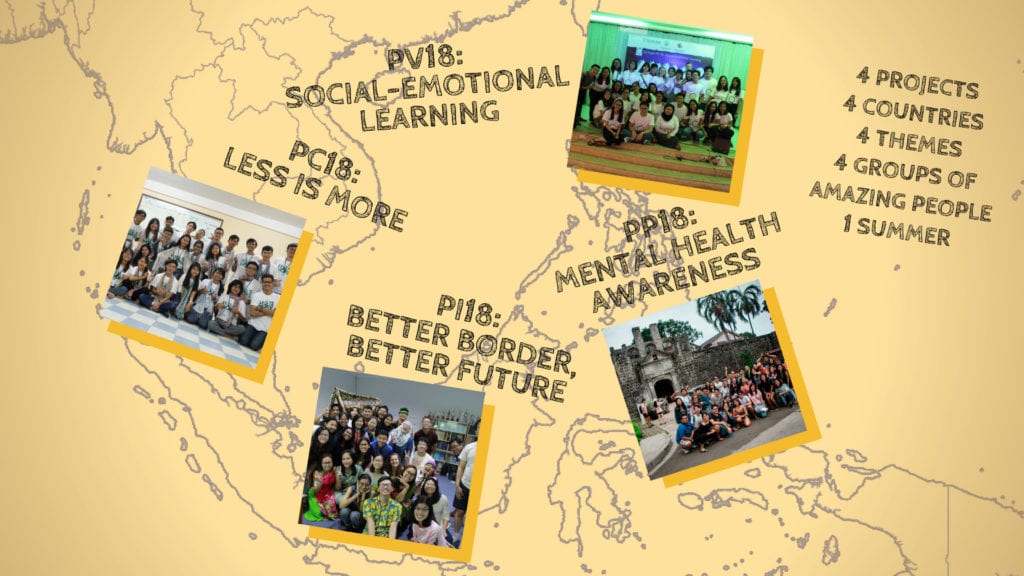 SEALNet Project Indonesia 2018 reached to the depth of Indonesia and efficiently worked with a community in North Kalimantan, with a mission to promote the importance of education. After 15 days, the team not only inspired the teachers and students in Sri Nanti village but was also inspired to carry out the project's mission beyond the project duration.
SEALNet Project Philippines 2018 looked at the basic needs of individuals and empathized on the importance of Mental Health. With the support from partners and guest speakers, members were equipped with the necessary skills and mindset to effectively advocate for mental health awareness in Cebu, Philippines.
SEALNet Project Vietnam 2018 seeked for the very definition of happiness. Members and all stakeholders channeled their positive energy through mindfulness exercises, while exploring and communicating the importance of mindfulness and social-emotional learning.
SEALNet Project Cambodia 2018 tackled the everlasting issue of waste management in the heart of Cambodia. Working with SHCC in Siem Reap to create change by taking small actions, they communicated the importance of waste management and taught 3R practices. Through hands-on trainings, the students at SHCC learned how to compost waste in the community.
"From Ideas to Impactful Summer Projects"
This is the story from us this year and all SEALNutters around the world are excited and looking forward to contribute more in the upcoming summer.
We thank The HEAD Foundation for being our main partner this year and all local & international supporters. The above SEALNet Projects would not have been a great success without your contribution!
It was an amazing year for us and we are looking forward to another one next year!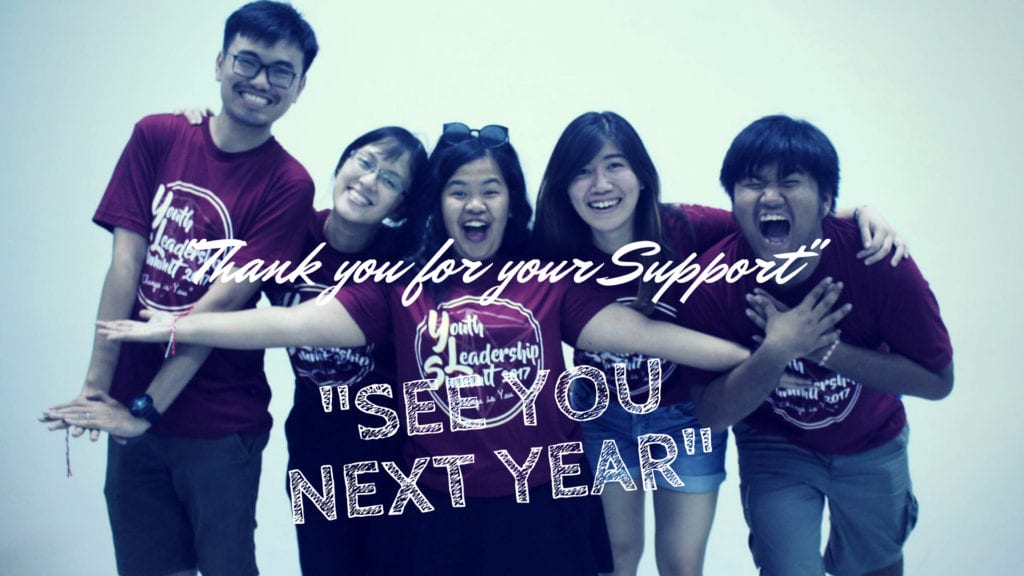 Sincerely,
Southeast Asian Service Leadership Network