The Fundraising team generates the financial means for our ideas to turn into reality as well as maintain relationships with our sponsors and donors.
Lan Anh
Hi! I am Lan Anh from Vietnam. I am currently working for InsideTracker, a biotech company in Massachusetts, USA. I am a SEALNet Fundraising team member since January 2019. My past experience with SEALNet: Mentee: PV09, PV10 Participant: YLS13 Project Leader: PB14 Co-organizer: YLS15 Board of Directors member: 2015-16 Professional mentor: PC16 MIA: 2017-18 (desperately trying to graduate…) Fundraising member: 2019.
Fun fact: I hiked in the Himalayas and saw snow there for the first time! I amused the entire team with my excitement over snow.
Ngoc Anh
Hi, I am Ngoc Anh from Vietnam. I am currently working as a Business Analyst in Dallas, Texas but I will be going back to school for my Master in August.
My journey with SEALNet started in 2016 when I joined PC16 PP as the Head of Fundraising. I had so much fun that I came back after the project and continue working with SEALNet in various capacity since then. I am currently leading the Fundraising team so if you have any question/comment about fundraising and/or SEALNet event in general, please shoot me a message. We have a lot of exciting plans this year for fundraising so keep an eye out for announcements from us in the very near future.
Fun fact: I LOVE dogs (as you can see from my picture), so much that I worked for an animal shelter for 3 years and even opened a student-run business when I was in college to support that animal shelter.
Shi Mei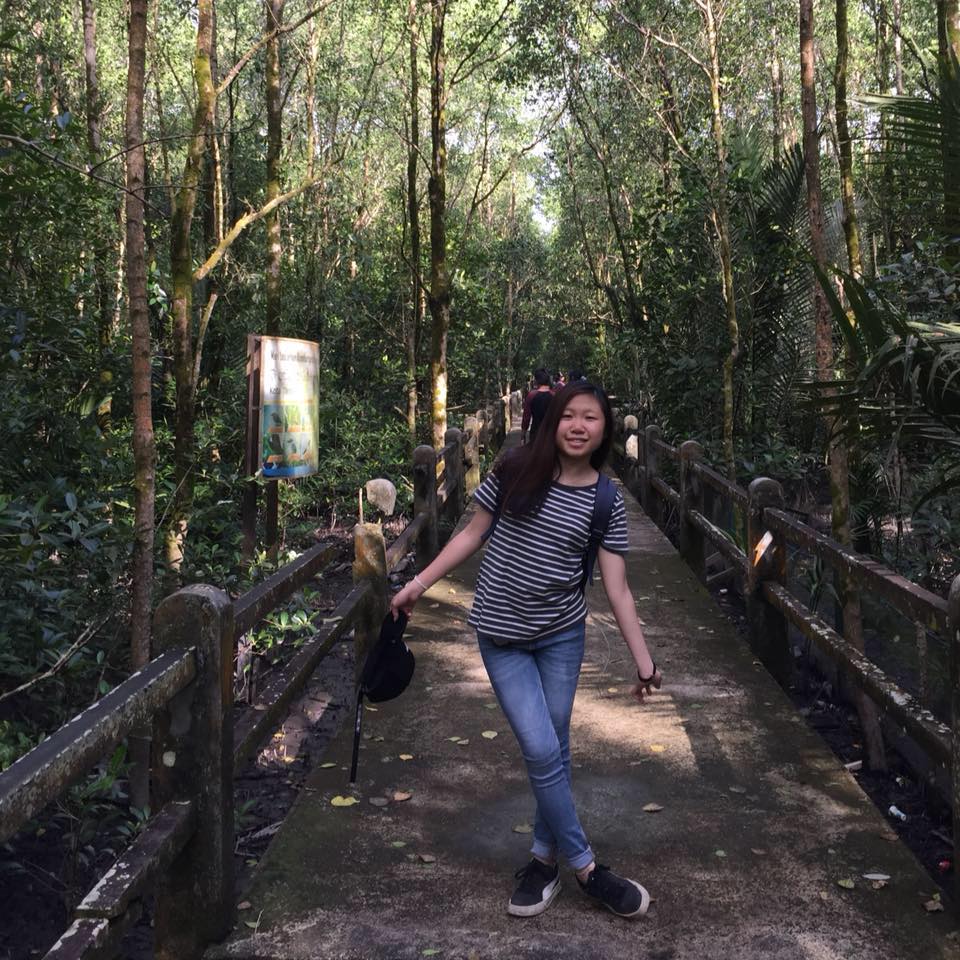 My SEALNet journey started quite recent, with only 2-3 years of experience, which started with YLS 2017, PI 2018 and now, PB 2019. Despite only being in SEALNet for a short time, I have met and learned a lot from the people in SEALNet within this short span of time than I could ever have if I hadn't known about SEALNet. Hence, to me, SEALNet is like a home and also a great big learning hub for people who are hungry to develop themselves towards being a service leader.