Every year, members of the SEALNet community pitch numerous project ideas for the following Summer. Their proposals are chosen and approved by the Project Selection Committee through a thorough evaluation.
Somalyneth Sarboeun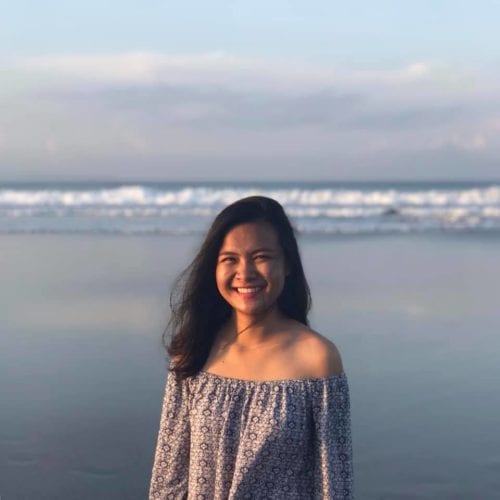 SEALNet Project Vietnam Saigon 2015 – Mentee 
SEALNet Youth Leadership Summit 2017 – Participant 
SEALNet Club Cambodia 2017 and 2018 – Co-president
SEALNet Project Philippines 2018: Mental health awareness – Co-project leader 
SEALNet Project Selection Committee 2018 -Committee. 
SEALNet Leadership Retreat 2018 – Organizer
Ketekoun Sourn
SEALNet Project Cambodia 2012 – Mentee
SEALNet Club Cambodia – Founding Member (2012) and Co-President (2015 – 2016)
SEALNet Youth Leadership Summit 2015 – Participant
SEALNet Project Cambodia 2016 – Siem Reap – Project Leader
SEALNet Youth Leadership Summit 2017 – Organizer
SEALNet Project Cambodia 2018 – Professional Mentor
SEALNet YLS Leadership Retreat 2019 – Organizer
SEALNet Youth Leadership Summit 2019 – Professional Mentor